Muscle Machine has a vast variety of awesome items to oblige your nourishment, needs and prerequisites - 100% vegetarian Whey Protein Isolate, weight gainers & isotonic beverages are all accessible under the Muscle Machine.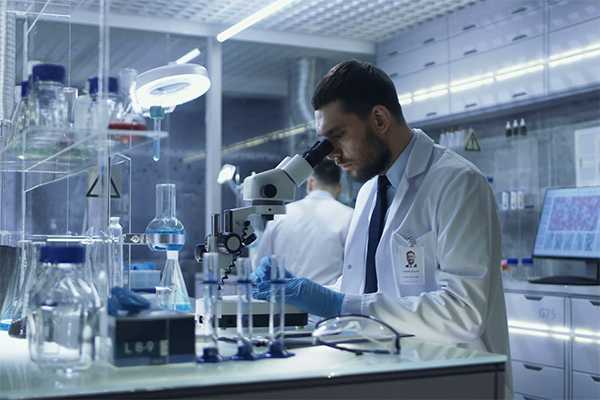 Great quality products and your trust are imperative to us which is the reason each group of high protein results of Muscle Machine are tried and tested by an authorized lab. Muscle Machine is focused on giving higher quality products to athletes, weight lifters and sports enthusiasts at a very economical price and hence we guarantee that all of our products contain no restricted substances and are DOPE FREE. Choice of raw material and the places of their procurement are immensely taken care of by Muscle Machine. Rigorous procedures, controls and rules are set up to ensure that only the best reaches to our consumers.
Muscle Machine provides a massive universal range of flavours to its consumers so that the best tasting items that are powerful as well and suit the necessities and taste preference of each fitness enthusiast are made accessible.